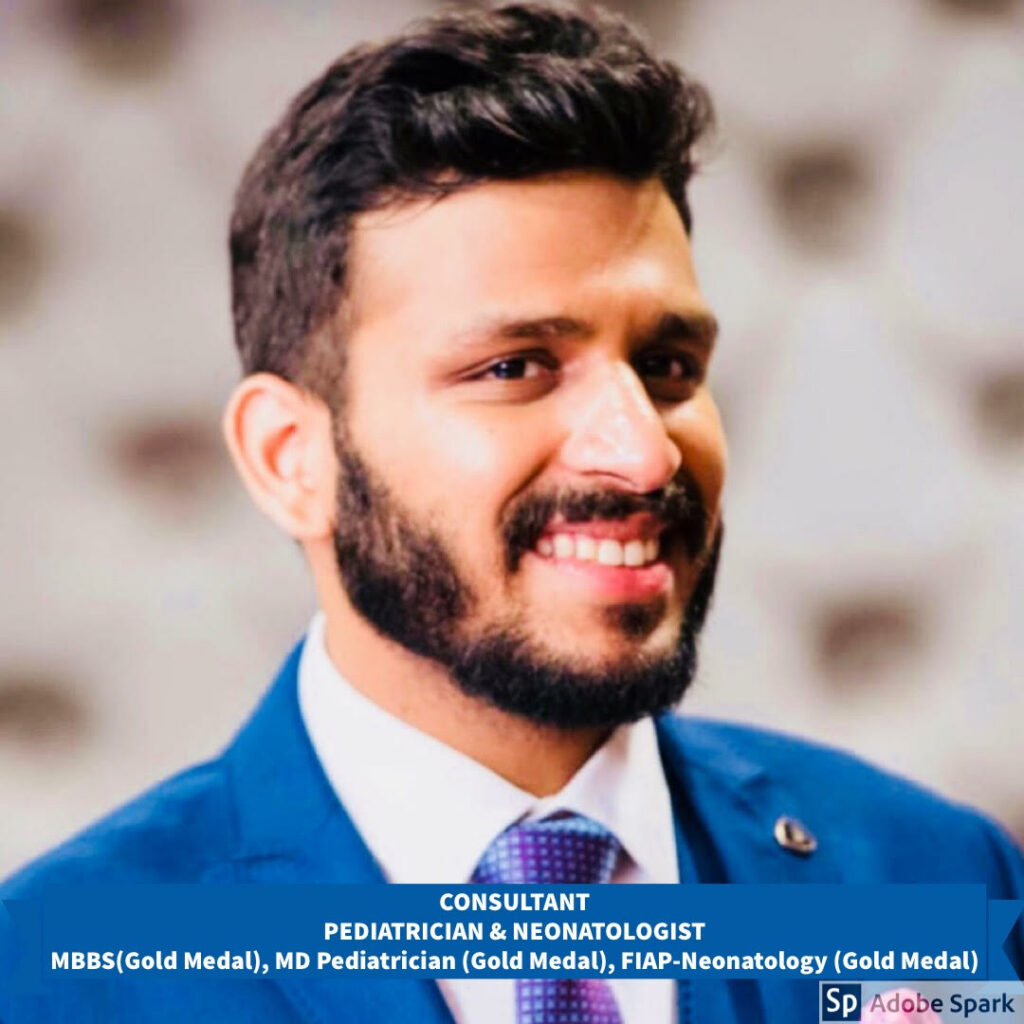 DR ARPIT GUPTA
BEST PEDIATRICIAN AND CHILD SPECIALIST IN NOIDA
MBBS (GOLD MEDAL), M.D. PEDIATRICS (GOLD MEDAL), FIAP-NEONATOLOGY (GOLD MEDAL), PGPN (BOSTON), DPAA (SGRH), MIAP
Dr Arpit Gupta is one of the Best Pediatricians in Noida. He is a three time Gold medallist and Head of Department of Pediatrics and Neonatology in Sumitra Superspeciality Hospital, India. He was awarded all India Gold Medal for being best in newborn care. He has saved more than 10,000 babies with smallest being 550 grams born at 6 months of pregnancy. He was awarded Gold Medal in MD Pediatrics and Gold medal in MBBS. He is a graduate from Boston in Pediatric Nutrition Program, with expertise in child nutrition and health. He is also a certified child allergy and child chest specialist with experience from Sir Gangaram Hospital, Deenanath Mangeshkar Hospital, VN Allergy Centre, Tamil Nadu and SSPGI. He is also a certified Pediatric Dermatologist from ECMS. He is trained for Pediatric Cardiology (2D Echo) from Apollo Hospital, Delhi. He has been trained Paediatric Advanced Life Support (PALS) and is a National Trainer for Neonatal Resuscitation(NRP) Provider Course for other doctors looking to get trained.
He is a member of the Indian Medical Association (IMA), National Neonatology Forum (NNF) and the Indian Academy of Pediatrics (IAP).
He is a very knowledgeable doctor with vast experience in managing difficult cases being referred to him from all over Delhi NCR. You can consult him at Sumitra Clinic in Sector-12 MON-SUN. The consultation fees is Rs 400.
Address : Sumitra Clinic T-5, Sector 12, Noida
Phone : 8830135649
Website : www.drarpitgupta.com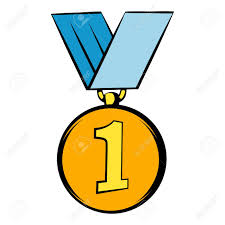 CERTIFICATES & HONORS
v GOLD MEDAL IN ALL INDIA IAP NEONATOLOGY FELLOWSHIP EXIT EXAM : Secured First rank amongst all the Neonatology Candidates from all over India in FIAP Exit Examination.
v FIRST RANK IN M.D.PAEDIATRICS : Secured first rank amongst 12 M.D. Pediatrics candidates.
v TOPPED THE UNIVERSITY IN MBBS : GOLD MEDAL : Awarded for securing First Position in final professional Examination. Maintained position among top ranking students throughout academic career.
v FIRST RUNNER UP IN 10TH IAP PEDIATRIC QUIZ FOR POST GRADUATE 2016 : B.J.Government Medical College
v TORRENT YOUNG SCHOLAR AWARD PEDIATRICS 2016 : Secured 4th rank in Zonal round amongst 500 M.D.Pediatric resident participating in it.
v IAP Pediatric Advanced Life Support (PALS) Aurangabad
v IAP-AAP-LDSC Neonatal Resuscitation Programme (NRP)
v Basic Pediatric Intensive Care Course : BLK Super Speciality Hospital
v BLS Provider Certificate : Trained in accordance with American Hearts Association Guidelines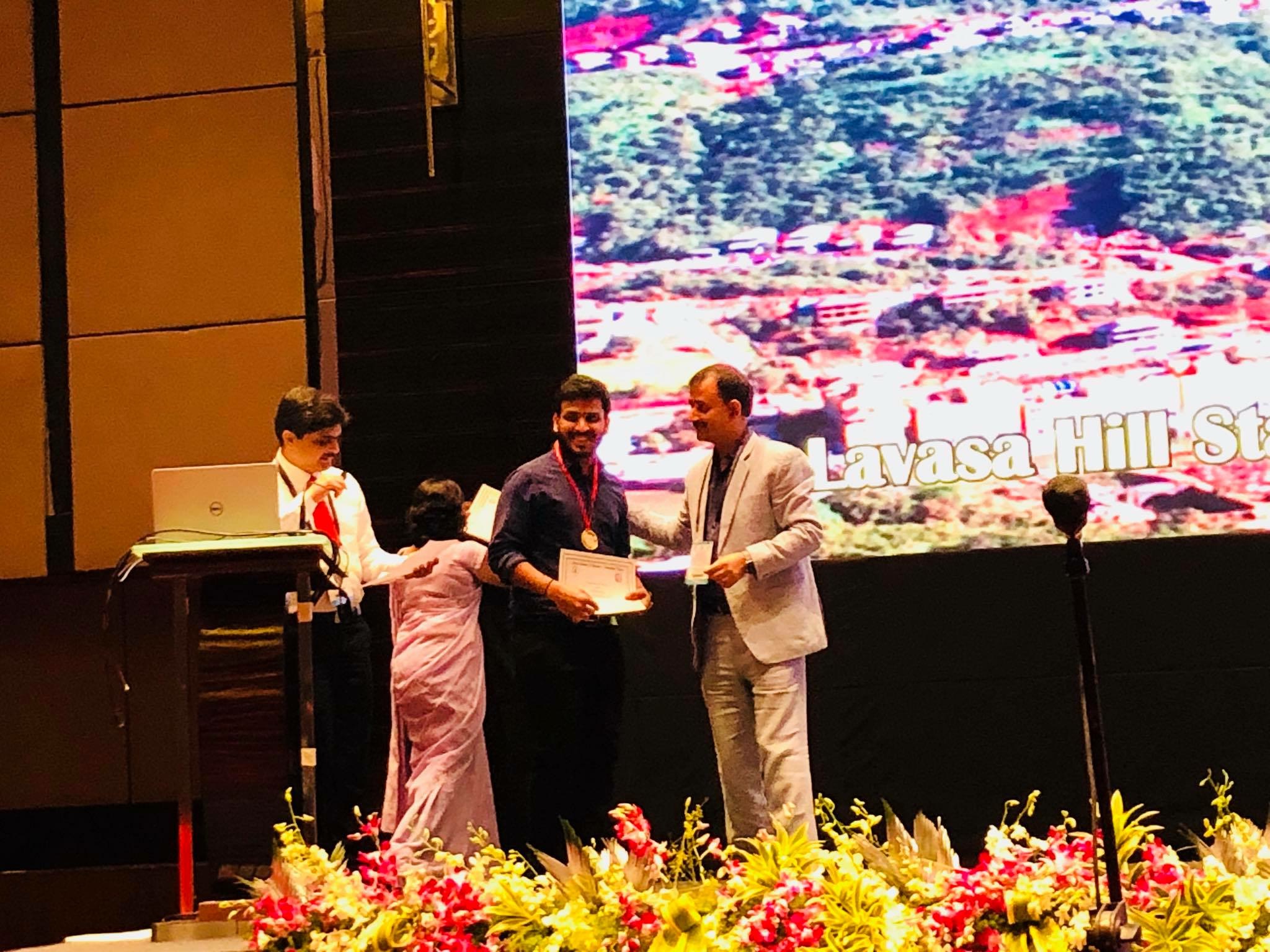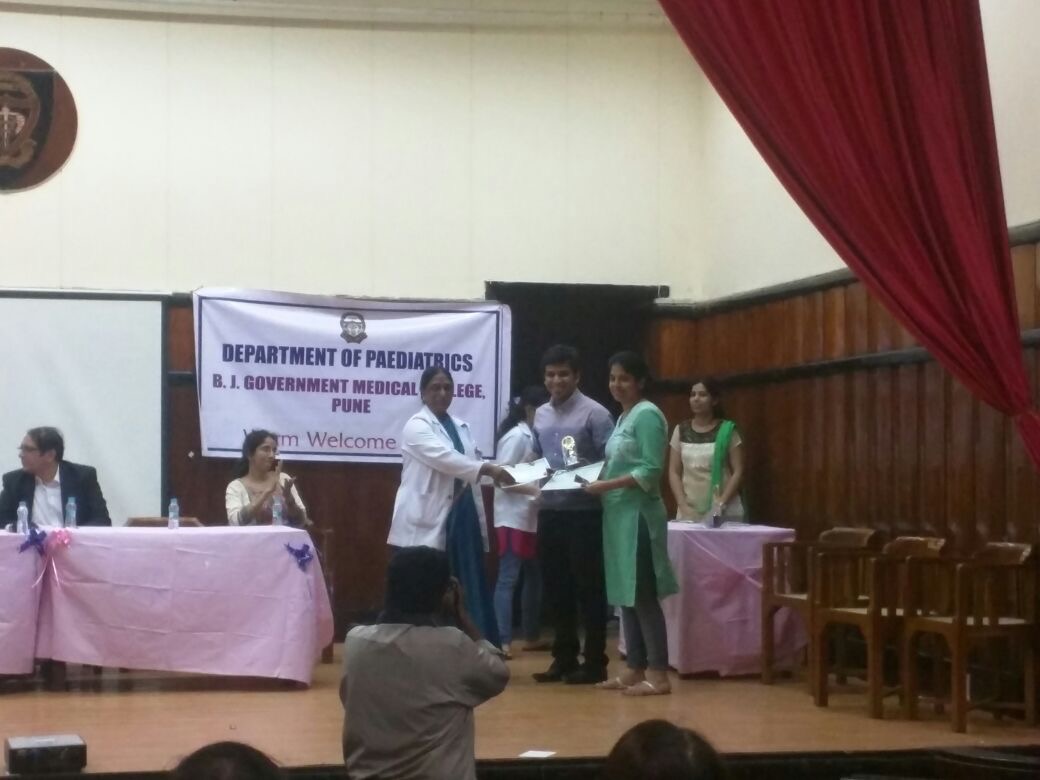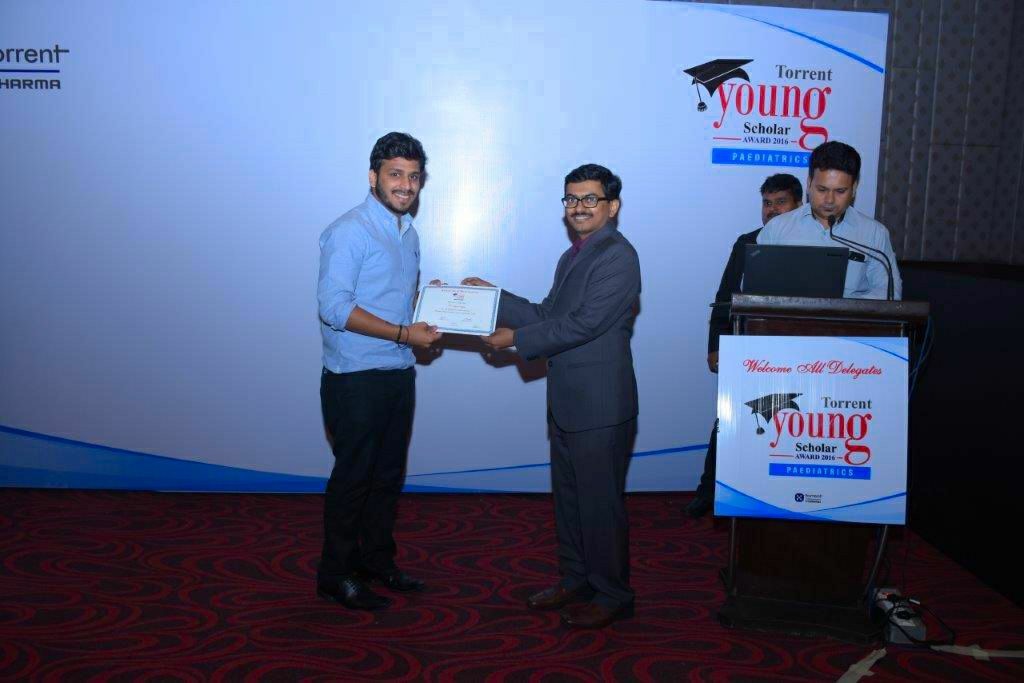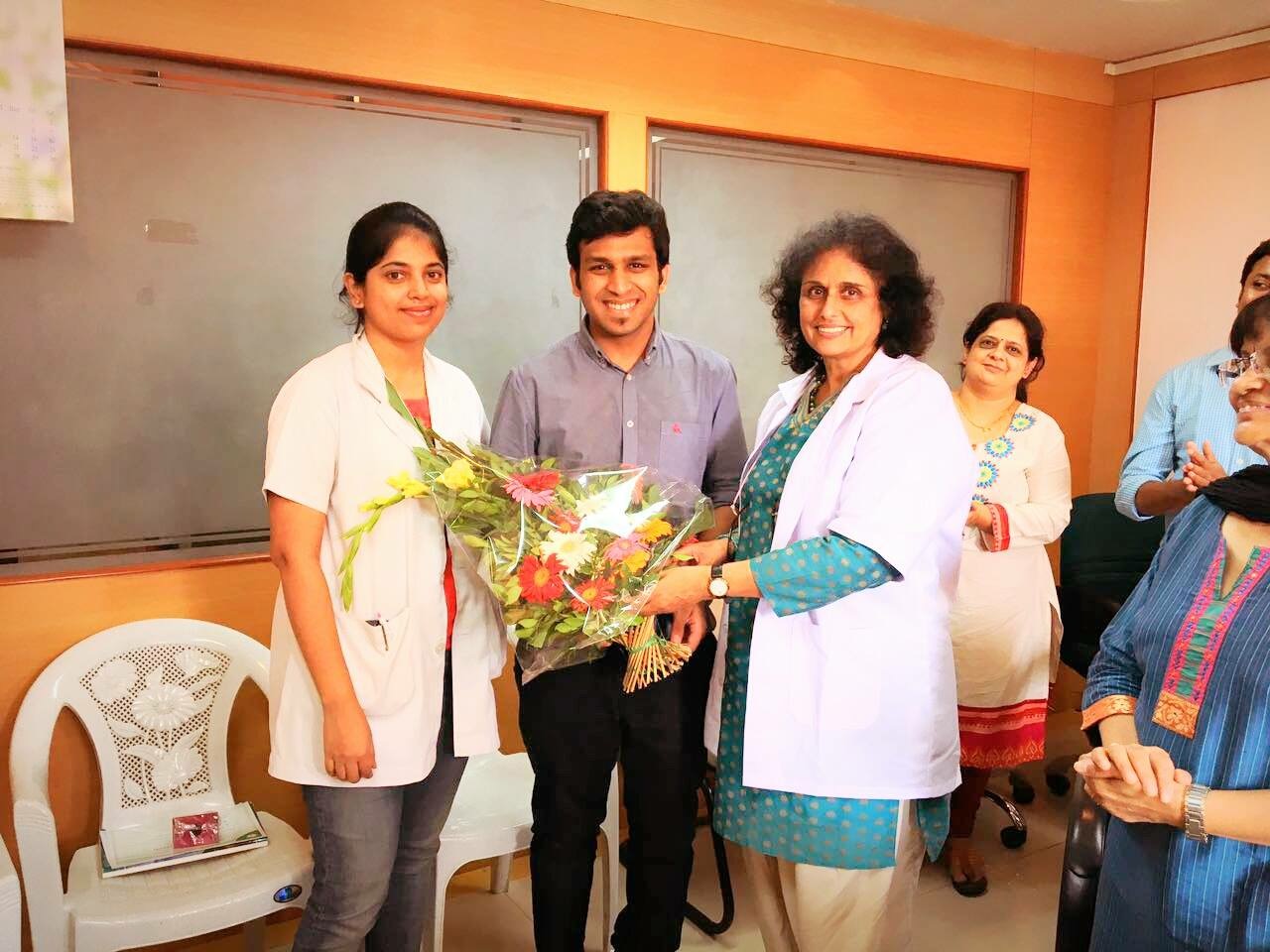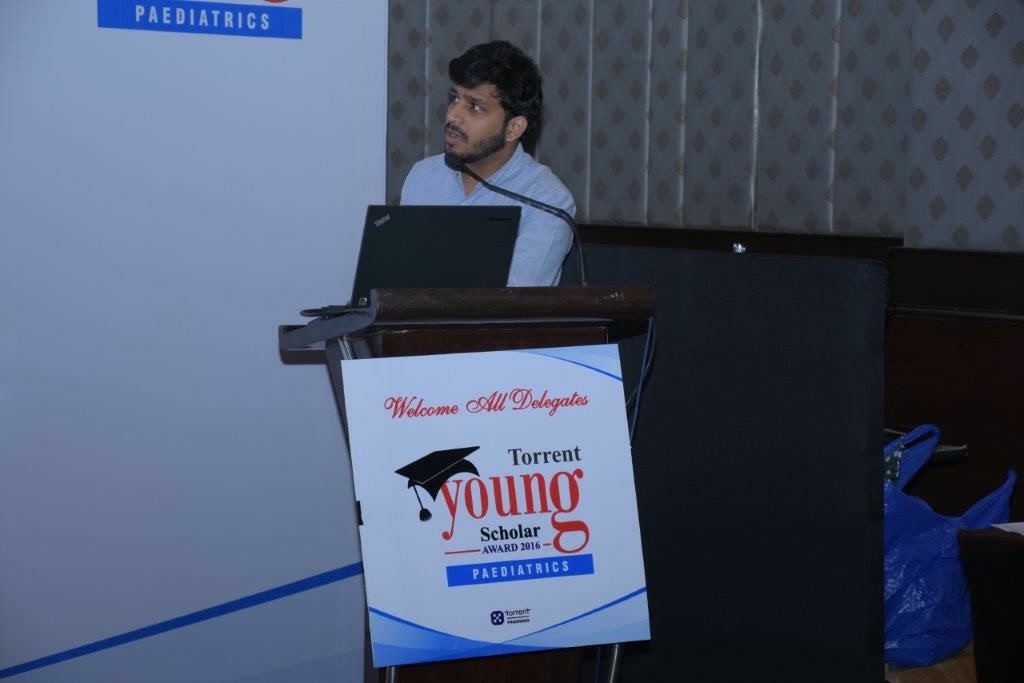 PRESENTATIONS & PUBLICATIONS :
| | | | |
| --- | --- | --- | --- |
| TYPE | CONFERENCE/JOURNAL | TOPIC | YEAR |
| ORAL PAPER | Current Trends in Diagnosis & Management of Primary Immune Deficiencies, Noida | Majeed Syndrome | 2018 |
| PUBLICATION | e-Journal of State NNF- Maharasthra | PPROM-Management during pregnancy to optimize outcome | 2018 |
| PUBLICATION | Perinatology Protocols: DMH Hospital | Contributor to chapters : Therapeutic Hypothermia in asphyxiated neonate, Neonatal Hypoglycemia, Neonatal seizures. | 2018 |
| E-POSTER | Pedigen 2018 : National Applied Genetics Conference 2018, Pune | Congenital Myopathy mimicking HIE: A Double Trouble | 2018 |
| PUBLICATION | Perinatology-Journal of Perinatal and Neonatal Care | Article : Antenatal intervention to improve Neurological Outcome of a preterm infant | 2017 |
| PUBLICATION | Indian Journal Of Applied Research | Recurrent Posterior Reversible Encephalopathy Syndrome In Children With Chronic Kidney Disease | 2016 |
| ORAL PAPER | Pedimeet 2015 : 2nd Annual Conference Of IAP Pune | PRESS Syndrome | 2015 |
| ORAL PAPER | Mahapedicon 2015 : 26th Annual Conference Of IAP Maharashtra | Underrecognised Lipid Metabolic Disorder | 2015 |
| ORAL PAPER | Ispncon 2015 : 27TH National Conference of Indian Society Of Pediatric Nephrology | Underrecognised manifestation of Chronic Kidney Disease | 2015 |
| E-POSTER | Pedigen 2015 : National Applied Genetics Conference 2015, Pune | Systemic Carnitine Deficiency Presenting As Reye Like Syndrome | 2015 |
| POSTER | Neuropedicon 2014 : Annual Conference Neurology Chapter Of IAP | A Rare Case Of Canavans Disease | 2014 |
CONFERENCE/WORKSHOP PARTICIPATION :
| | | | |
| --- | --- | --- | --- |
| S.No | CONFERENCE/WORKSHOP | ORGANISER /PLACE | YEAR |
| 1. | Current Trends in Diagnosis & Management of Primary Immune Deficiencies | Indian Society of Primary Immune Deficiency, SSPHPGTI, Noida | Dec 2018 |
| 2. | Pedigen 2018 : National Applied Genetics Conference 2018 | DMH Hospital, Pune | Feb 2018 |
| 3. | Neonatal Ventilation Workshop : Department of Pediatrics AIIMS, New Delhi and PGI, Chandigarh | KEM Hospital, Pune | Oct 2017 |
| 4. | Peoples Heath and Quality of Life | Department of PSM/ Dr.D.Y.Patil Medical College | Nov 2016 |
| 5. | Pediatric Dermatology IAP | IAP/ Ruby Hall Clinic, Pune | Sep 2016 |
| 6. | Clearing The Pediatric Airway Module For The Practising Pediatrician | IAP | May 2016 |
| 7. | 1st West Zone Growth Hormone Research Society Symposium on Growth & Pediatric Endocrine Disorder | Bharati Vidyapeeth University Medical College, Pune | April 2016 |
| 8. | STEER | IAP | March 2016 |
| 9. | Neonatology CME Basic to Advance | IAP | March 2016 |
| 10. | 13TH Intensive Clinical Training Programme | Department of Pediatrics , Government Medical College, Kozhikode | Feb 2016 |
| 11. | IAPEN : The Society For Clinical Nutrition and Metabolism | IAPEN | Feb 2016 |
| 12. | Pediatric Epilepsy Update | IAP | Dec 2015 |
| 13. | Mahapedicon 2015 | IAP | Nov 2015 |
| 14. | Pediatric Neurology Workshop | IAP Maharasthra | Nov 2015 |
| 15. | Pediatric Dermatology | IAP | Aug 2015 |
| 16. | Neonatal Ventilation Workshop | PGI/AIIMS/IAP/NNF | Aug 2015 |
| 17. | Pune Pedimeet 2015 | IAP | July 2015 |
| 18. | Speciality CME in Neonatology | Department of Neonatology, LTMMC & LTMGH and Neonatology Forum Mumbai | June 2015 |
| 19. | Milk Banking in India | Dr.D.Y.Patil Medical College Pune | April 2015 |
| 20. | International Neonatal and Pediatric Nephrology Training Workshop and Annual Indian Simulation Based Pediatric Dialysis Course | Case Western Reserve University, Cleveland,Ohio/Medanta The Medicity | Feb 2015 |
| 21. | Pedigen 2015 : The 2nd National Applied Genetics Conference for Pediatrics | IAP/ Deenanath Mangeshkar Hospital | Feb 2015 |
| 22. | Pedicon 2015: 52nd Annual National Conference of Indian Academy of Pediatrics | IAP | Jan 2015 |
| 23. | BPICC : Basic Pediatric Intensive Care Course | IAP | Jan 2015 |
| 24. | Neuropedicon 2014 : 14th Annual conference | IAP | Oct 2014 |
| 25. | Pune Pedimeet : 1st Annual Conference of IAP Pune 2014 | IAP | July 2014 |