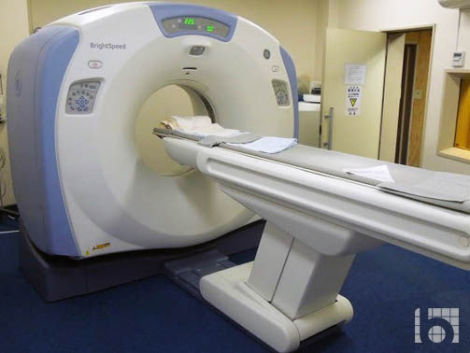 Overview
Department of Diagnosis & Imaging at Sumitra Hospital offers the most advanced state-of-the-art technology backed by team of experienced radiologists and technologists. High quality imaging, interpreted by experts offers the best change of precise diagnosis and treatment planning.
The facilities provided round-the-clock include:
Conventional radiology: Digital-X-ray units with high frequency generator from Siemens equipped with the state-of-art image intensifier and fluoroscopy with Fuji CR reader provide high quility X-Ray pictures. The special procedures like Barium studies ERCPs and IVPs as well as all image guided interventions are carried out under guidance of experts. For in bed sick patients the department has mobile X-Ray units with high frequency generator.
We are well equipped with Ultrasound systems and a mobile unit for sick immobile patients is also available round-the-clock.
We have latest GE CT scan , single slice manned by trained CT scan technician.
We have latest Philips 2D echo and Doppler machine.